FLOOR AND WALL COVERINGS FOR EVERY NEED
FROM PORCELAIN STONEWARE, INDOOR PRODUCTS, OUTDOOR TILES, MOSAICS AND SPECIAL PIECES. MATERIAL 100% MADE IN ITALY
Founded in the ceramic district of Sassuolo, the world capital of tiles, PIASTRELLA STOCK is a leading company in the sector, offering floor and wall tiles of every type and for every need.
We provide our customers with a well-trained team of competent people in the ceramic industry.
We are a commercial company specialized in buying and reselling large ceramic lots in Italy and abroad.
Thanks to numerous customers we are able to resell large quantities in a short time, which is why you can find new products every day.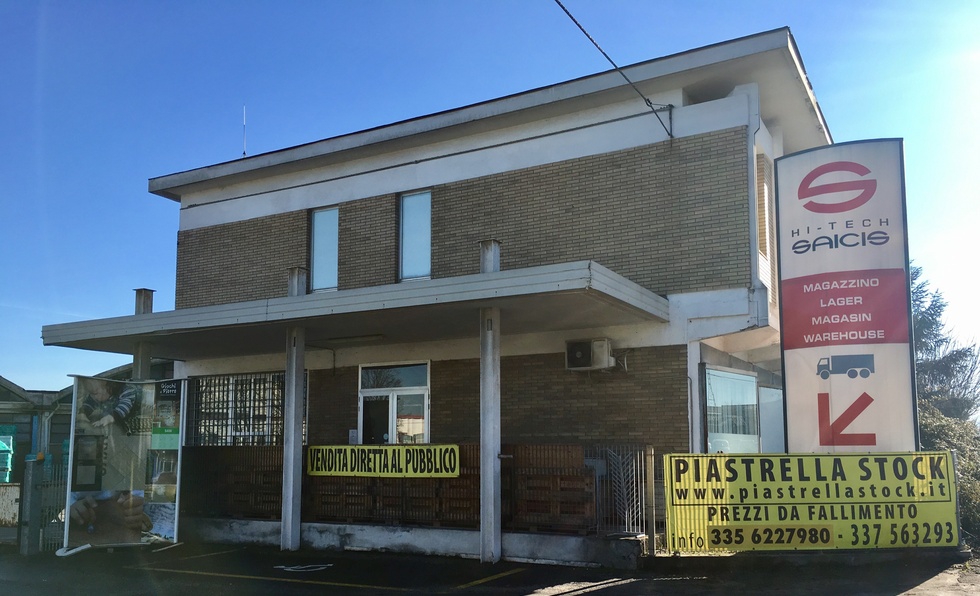 Visit directly our warehouse and our new showroom to see our products and to know our offers and services.
We can offer you ceramic tiles at zero kilometre without expensive passages of intermediaries or retailers, 1st choice materials directly from manufacturers with stock/outlet prices with discounts of more than 60% on the price list
Even for those who come from outside, the savings are considerable and if you prefer you can also buy directly online by contacting us by email or telephone.
We deal only with the best brands of floor and wall tiles in SUPER OFFER in 1st and 2nd choice and we have limited quantities of SUPER OFFER tiles in stock every week to satisfy even those looking for very low cost ceramics.
The exhibition room gives the customer the opportunity to personally view and feel the surfaces of the products and facilitate the choice of design combinations.
Lo spazio espositivo è aperto al pubblico dal Lunedì al Venerdì dalle 08:30 alle 12:30 e dalle 14:30 alle 18:00, il Sabato dalle ore 9.00 alle ore 13.00
Some videos of our services